Advanced Endovascular Institute is a comprehensive and holistic institution with a mission to provide the community with cutting edge cardiac and endovascular services.
An Innovative New Approach to Treating
Complex Peripheral Artery Disease
Dr. Ansaarie, Medical Director of the state of the art outpatient cardiac and endovascular lab, is a renowned interventional cardiologist and endovascular specialist who created a new technique called MáLEI. In this cutting-edge approach, a patient can have the procedure done through the wrist and foot, reducing the recovery time in half. By using the MáLEI technique, patients can safely be discharged home within 3 hours of the procedure, versus a 6-hour recovery time when using standard endovascular techniques, also saving on cost. Bleeding risks, ambulating restrictions, and overall ease of care are a few advantages, eventually leading to decreased mortality in selected patients.
Recovery Time Cut in Half
Less Ambulatory Restrictions
Overall Easier to Care For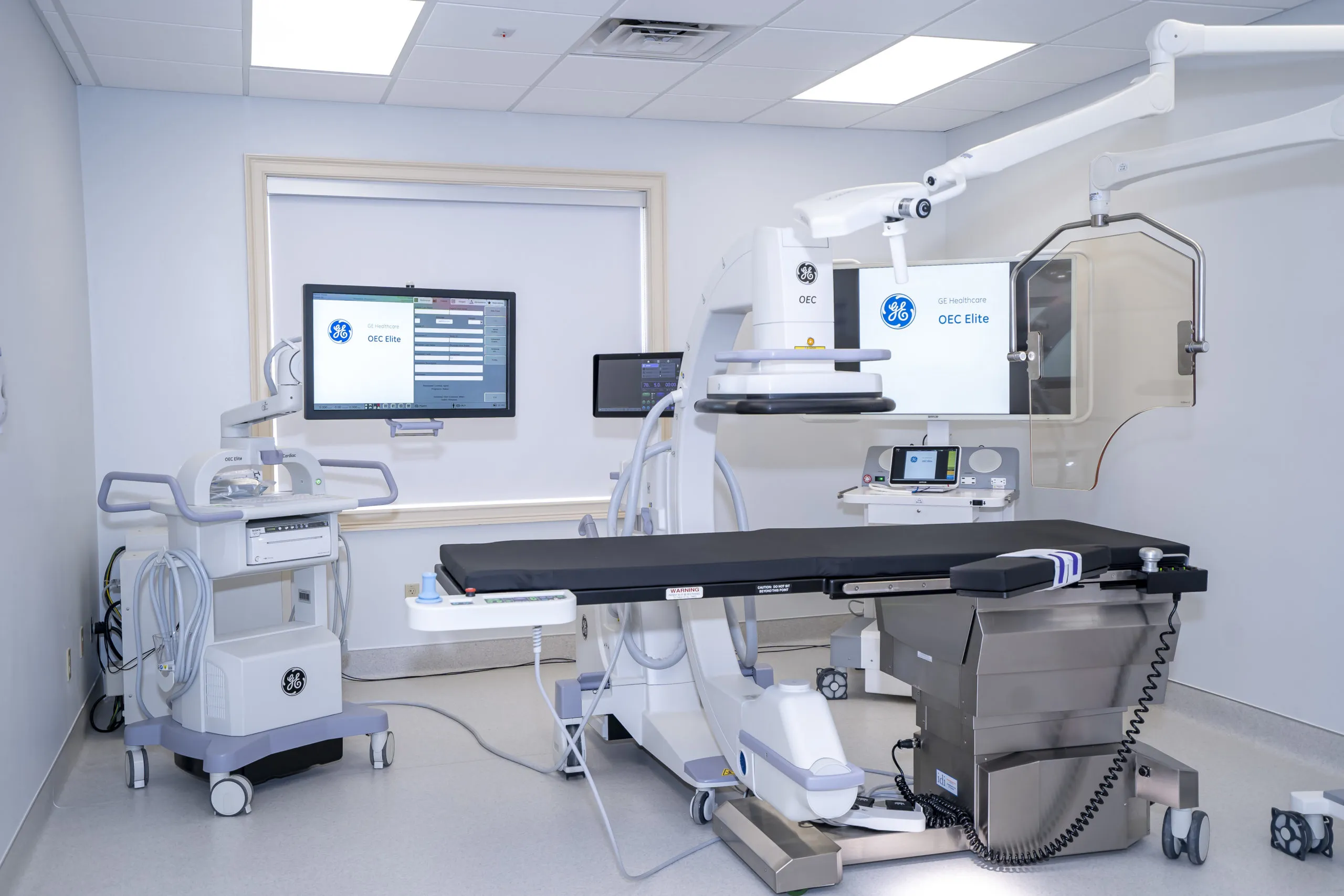 AEI uses cutting edge technology and direct arterial visualization
to minimize the risk, and increase the benefits of the MáLEI procedure. With patient satisfaction scores far exceeding the national average this new approach is rapidly becoming the standard procedure.